Magic Disciplines
---
Disciplines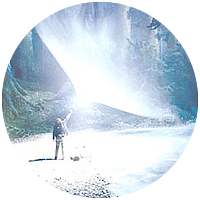 The use of Ether to deconstruct the magic of others and the creation of shields and protective force.
The Ability to Attune oneself to the various Frequencies that Resonate through Ether. In doing so, Attuners seek to understand the world.
The use of Ether in conjunction with totems to duplicate the shape and function of another living being.
The use of Ether to establish a relationship with elements, controlling their manifestation and intensity.
The use of Ether to forge emotional and mental links with other sentient individuals, coaxing, beguiling, and in some extreme cases, compelling their cooperation with your will.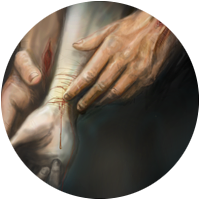 Magic to experiment and manipulate living organisms. Grafters wrestle the line between healer and maniacal scientist, experimenting with life-giving energies called Enervations to attach new properties to themselves and others
Hone is a magic of the body that is cast by way of Runes. Runewrights may choose between granting powerful boons to their allies or inflicting terrible afflictions upon their enemies.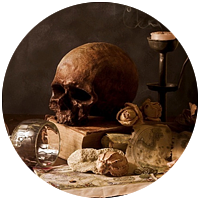 Utilizing ether and wells to create constructs, phantoms, servitors of dead flesh or corrode the world around them.
Ether used to tear holes between one location and another, to facilitate expedient travel.
When Ether is used to move the world, through force of telekinetic power and potential.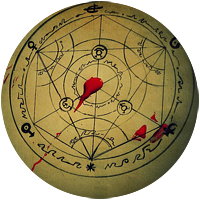 When Ether is used to change one substance into another, or to memorize the 'qualities' of objects and temporarily enchant them into other items.
Subcategories
This category has the following 11 subcategories, out of 11 total.