Repository of PCs
---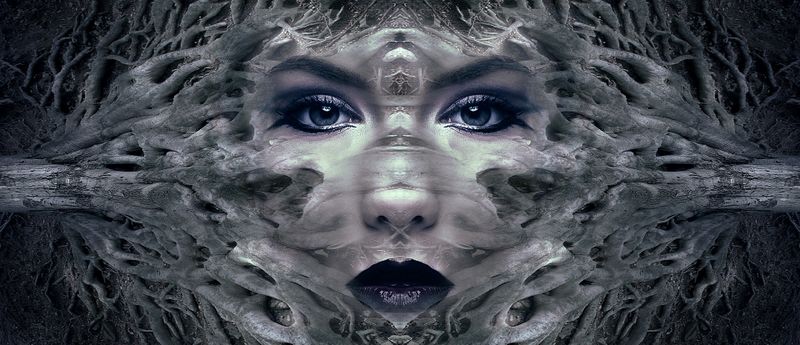 Categorising PCs


"Well, darling, everyone has a type don't they?" – Edasha, Immortal of Beauty


Read up on The Immortal Edasha or explore Stories involving her
Introduction
This page allows you to look up all the PCs of a certain "type". This might be all PCs Blessed by an Immortal, for example, or all Grandmasters. This will allow you to research specifics and maybe help with your own ideas and / or story. Who knows, it might also prompt a collaborative thread with someone new!
Where are they?
Click on Subcategories below and an A - Z list of links will appear.

If the link has a blue triangle next to it, there are extra pages for that link. You can click on that triangle, and a drop-down menu will appear.


The Categories of PCs you'll see if you click on Subcategories are:
I'm Not There!
If your PC is not in a list they should be - then go to our Wiki Update Thread (note, this will take you back to the site) - and report it there.
Useful Links
If you're not sure on how to use the wiki this page shows you how.
The left-hand menu is your easy navigation tool.
Or you can always go back to the Contents page.
Image by Stefan Keller from Pixabay
Subcategories
This category has the following 21 subcategories, out of 21 total.