A List of PC Achievements
---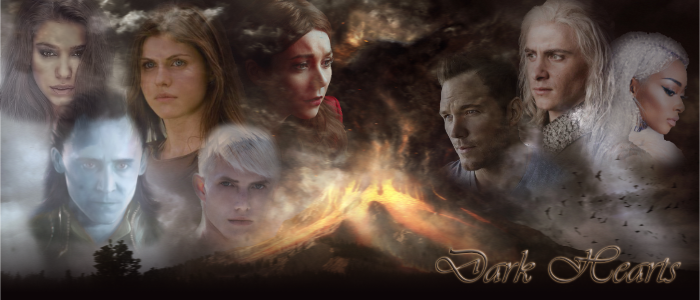 Notable Achievements


"This is something you can be proud of" – Aeva, Immortal of Pride


Read up on The Immortal Aeva or explore Stories involving her
Introduction
This section is a place where we celebrate the heroes and villains of Standing Trials; each PC is unique and they make their own mark on the world. Here is a showcase of PC achievement.
Where are they?
Click on Subcategories below and an A - Z list of links will appear.

If the PC name has a blue triangle next to it, there are extra pages for that PC. That might be because the PC is a Mage, or they might have had a particular impact on the world of Idalos. You can click on that triangle, and a drop-down menu will appear.
If the triangle is grey, though, that just means there are no extra pages to the Character Wiki. There's still information in there - have a look!


Click on a name, and you'll be taken to their Character Wiki.
There's Something Missing!
If there's something missing from your Character Wiki - or you think you should be listed here, then go to our Wiki Update Thread (note, this will take you back to the site) - and report it there.
Useful Links
If you're not sure on how to use the wiki this page shows you how.
The left-hand menu is your easy navigation tool.
Or you can always go back to the Contents page.
Thanks so much to Patrick for the art, used in an event thread, "Dark Hearts"
Subcategories
This category has the following 33 subcategories, out of 33 total.