Viden
---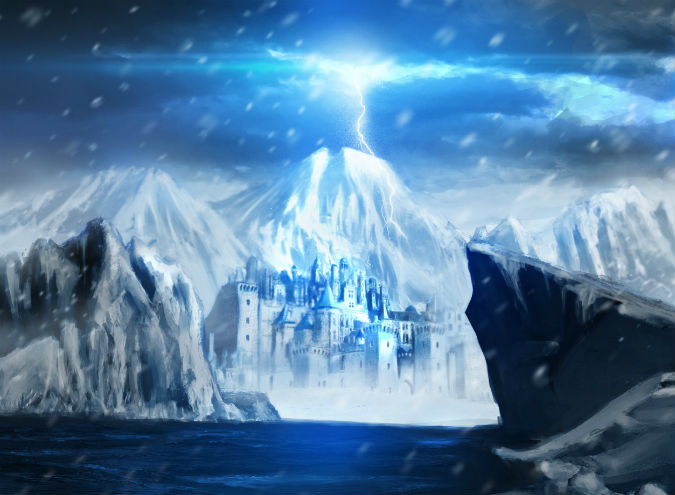 Welcome to Viden! It might seem that there's nothing here but cold and ice, but you don't have to dig very deep to find lots of things just waiting to be discovered!
This wiki gives you all the information you might need on our wonderful city. It contains:
Subcategories
This category has the following 4 subcategories, out of 4 total.