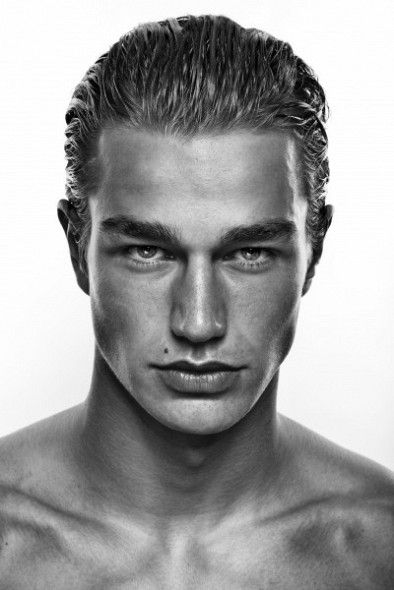 Full Name: Cassian Gawyne
Race: Mixed Race (¼ Mortalborn, ¼ Aukari, ½ Human)
Sex: Male
Height: 6'1"
Weight: 175 lbs
Age: 21 Arcs
Birthdate: 112th Day of Vhalar, 695
Birthplace: Augiery

Profession: Student
Housing: Viden, the Carnelian Prism
Partners: -

Marks: -
Factions Joined: -

Languages
Fluent: Common
Broken: Ancient Language, Cursive*, Grovokian*

*Novice Linguistics

Cassian Gawyne has mastered the art of projecting who and what he is. Standing straight and tall, his gestures measured and his jaw tilted just a little bit up while his head is cocked just a little to the side. It both enables him to look down on someone his own height or even taller and to stand apart from familiar scenes and regard them as something utterly alien. In that way he has the bearing common folk would expect of a noble, albeit somewhat lacking the veneer of humility often shown by his kinsmen in House Gawyne.

His build is asketic with finely chorded muscle coiling around long bones and alabaster skin stretches and strains around their shapes; a body not shaped by excesses except those of discipline and denial. Cassian's light skin is without blemish, not even the palms of the long-fingered hands displaying any sign of strain. No callous points at even the holding of a quill, much less a sword or cruder implements. Other than a vein standing out against the alabaster, purple on white, his outer shell is flawless, light hair and lighter skin.

The young man's face seems composed of straight lines for the most part. The jaw is angular, almost kite-shaped, nose and eyebrows straight -- even his eyes often appear like triangular slits as he concentrates on something or other. But, as if to spite that image, his lips swing in a wide curve and his chin dimples at the tip. Whether nature is forcibly softening his appearance to tell Cassian not to take himself too seriously or to make him appear less off-putting to his contemporaries could be a matter of debate.

Cassian prefers to dress in black or white (rarely grey) with a solid highlight colour or two. The idea of 'properly' coordinating the colours of his wardrobe drives him almost as mad as the idea that other people -usually women- care. Much like his social navigation, his solution is practical and effective. His primary item of clothing in this is usually a cassock in any weather, with many layers above and below in the cold seasons and far less of these when the weather gets hot. Social events might prescribe a different kind of wardrobe but for everyday wear this garment is, again, practical and effective -- and sufficiently elegant in Cassian's eyes.