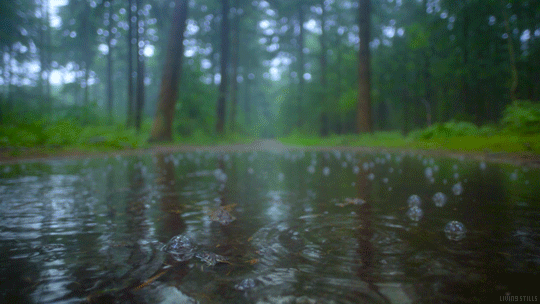 73rd of Ashan


The tunawa had been spending the past few trials gathering plants for Mistress Gwenum. Having only returned a few trials prior, he missed his new friend, Rabu that he'd met the previous season. They'd already been on one adventure, and were learning Alchemy under the Mistress Gwenum. He was an odd sort of Tunawa, but in a nice way. He hoped he'd happen by soon for more lessons, that'd not only give Kisaik an excuse to learn more about practical alchemy, but also get to know Rabu better.

As it was, for now he was set to the task of sorting through toxic plant parts. Gwenum's other apprentices weren't all tunawa. There was a human boy who also helped with the more menial tasks. He wasn't allowed near the toxic plants, nor to stray too close to where they were stored.

The rosary peas in the basket Kisaik was sorting through were quite pretty. He could easily understand how some might confuse the little peas for edibles, or even berries or candy. Gwenum confessed, with some regret, that children who happened to sneak into the Savanna often came back suffering the effects of poison. There were a great number of plants that had poisoned fruit, seeds, bark, leaves, or vegetables. Some plants even had all of the above. It was a struggle for the Tunawa, who was immune to poison, and even enjoyed the taste of it, to curb their enthusiasm for these deadly substances. Especially a good natured Tunawa like Kisaik.

He snapped the peas off of its leafy pods. The pea was also used to create a toxin called Albrin, which was among the more lethal poisons. Even contact with a scratch could kill a full-sized human. It was an insinuative poison, which meant it was deadly when it came into the bloodstream of any animal.

He whistled as he plucked these from their leaves, and dropped them into a small basket for his Mistress. He wondered what she had in mind for these deadly peas.