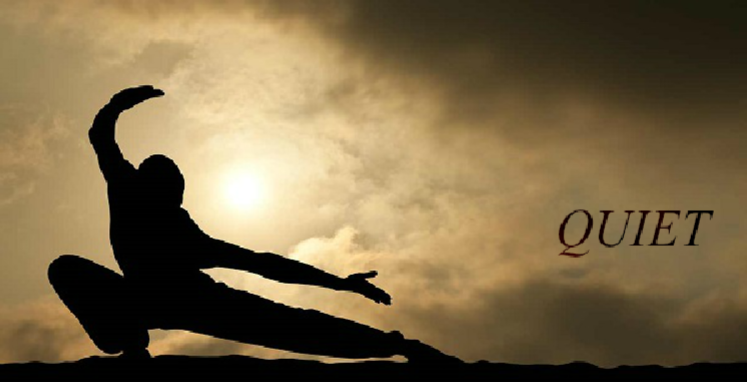 2nd Trial of Ymiden, Arc 718


Signing
"Signing while speaking"
"Speaking"

The taste of sea and salt water was splattered upon the rocks of stony shores, where a pair of lungs, thrown by the unforgiving push and pull of wild tides, struggled to regain themselves.

The ocean washed itself on his feet, cleaning itself on his soles, silently screaming its repeated wailing, crashing cries as it lapped against the jagged Quacia shores.

He wasn't unconscious. A gift from above he wasn't, else he might've met his end.

He had used the last of his strength to crawl up the shoreline, removing himself from the tanned waves. His body faced inland, his fist lightly grasping his quarterstaff, his forearms lightly splintered from the crashing of his raft. Through flittered eyes and foggy, unfocused vision, he could see the sky.

Overcast, and gray.

The lack of noise was the first thing to shock him. No seagulls.

New Haven always had seagulls.

But there was nothing here. No life, no noise, just the rocks beneath his torso.

Quiet rolled over, his thrown heels splashing in the water. He stared up at the featureless sky.

He did it.

He reached the old land.

Slowly, with effort apparent, he prodded himself up, utilizing his quarterstaff to do so. His feet felt alien on the rocks, and they longed for the sand shores of New Haven.

Quiet leaned on his staff, feeling the wind at the back of his neck urge him forwards.

Slow step by laboring slow step, he moved forwards up the shore, leaving the waves behind him, his quarterstaff behaving as his third, supporting leg as he moved his way forward.

Unsure, trepidatious, and hoping he would not be dead upon arrival.