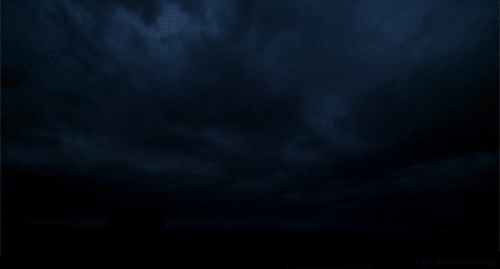 Ashan 50th, 717

Pulling the fabric of the cloak covering his body. The Lotharro made his way through the supposed seat of knowledge that was Viden. The memories of the hunt gone wrong still fresh in his mind. The bodies of his compatriots being torn apart and thrown around as if they were nothing gave the man night terrors. His face clearly showing signs of lack of sleep but the man pushed forward regardless.

He had began his travels as soon as it was made clear that his brother wouldn't just return home. His heart sunk at the possible idea of his brother being killed by the Lurkers that they fought. During his travels he had little luck finding any trace of his brother. No one seemed to notice a Lotharro that shared his appearance. No one seemed to notice anything out of their every day lives.

People seemed to be stuck in their daily routine. Not noticing anything that didn't involve their everyday lives. Reality had slowly begun to sink in for Korik as he realized more and more that he might been on a quest that has no end. A potential journey that would only see him driven to death or worse. As he traveled through foreign cities, following the whispers, he was informed of a city that prided itself on it's knowledge and so he began traveling into the cold north.

The trip had been long and hard. Traveling with a caravan, offering his services as a guard, he finally managed to make it. With his lodging settled the man made his way deeper into the city. Asking anyone who would give him the time of day if they had seen someone who looked like him.

As the day went on, with little luck, the Lotharro had managed to find his way to what seemed like a run down bar. Making his way inside, he looked around. Some of the patrons shot him glances, some lasting longer than others, before returning to their drinks. Korik made his way to an empty table and sat down. The handle of his ax clicked against the chair he sat on. The chain mail protecting his torso and cloak pulled tight around his shoulders. His indigo eyes scanned the room, looking for anyone who's eyes might still be lingering on the man who stuck out of the crowd.