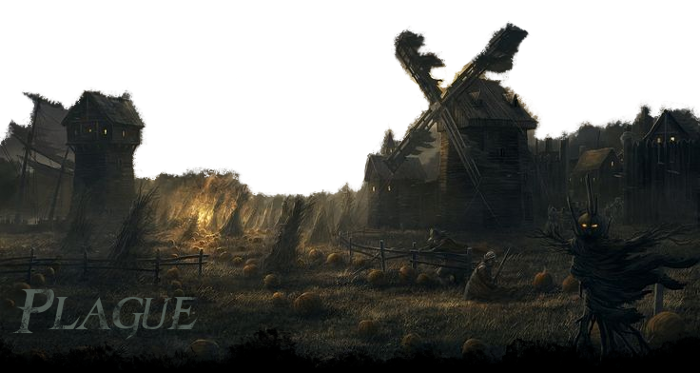 A plague a' both your houses! I am sped.
Is he gone and hath nothing?
-Mercutio (Romeo and Juliet)
I was always drawn to Mercutio's character. Sardonic, lackaday, haphazard storyteller with a flair for dramatics always appealed to me as something to strive for. Joyous in life, caretaker of tales and kindler of revelry he died for the honor of an insulted friend against a superior enemy.
Aye, I felt there was honor in his death. There was purpose there. Narratively it served as the catalyst propelling Romeo from Verona with blood upon his hands. Had not Mercutio perished, perhaps all could have ended in peace. Perhaps. Perhaps.
I've loved narrative since I was a child, sitting on old railroad ties and listening to my dad tell us stories about the creek in our backyard. I remember being enraptured then, spellbound, sipping root beer under the shade of our huge sycamore and trying to spy out the monsters and legends hidden in the forest below.
I never saw them, but I did walk away with an appreciation of tale weaving, of storycraft. You will not find me more excited than when talking about a plotline I love. The themes, the genres, the grand sacrifices...compelling villains, flawed heroes, enigmatic mentors, and reliable allies. Magic lives in stories and poetry, digging beneath the sterilized bones of fact and feckless hapchance to a world where all things happened for a reason, where all roads wove beside each other in some complex subplot. Myth, legend, old gods, the otherfolk, our world was built atop stories and we cannot escape our birthright.
Now I write. I tell stories for my tabletop group that draw years of commitment. If I am proud of any skill I possess, it is that skill to weave a story.
I struggle with availability, the balance of work and life always a challenging tightrope to walk. I grapple with attention, with misunderstandings through text, with commitment, and with trying to please everyone. I dunno if any of us don't struggle with something, but I like to be upfront about my capabilities and weaknesses.
I love life dearly. I crave adventure. I am easy to befriend and eager to enrich existing friendships. I welcome your creativity here, I read threads for fun and imagine how your stories will climax and weave together. I welcome the flawed heroes, the memorable villains...because at my deepest core I honor your time here, your creativity, your contribution.
I want to tell stories with you.